March 01, 2016
Build your own MyStacks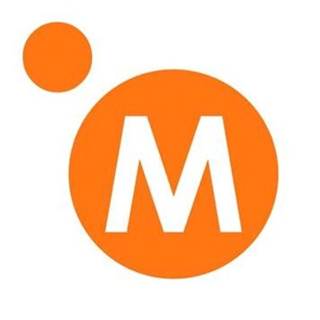 Build your own MyStacks
Boston-based start-up CabinetM today announced the launch of MyStacks, a free, interactive drag-and-drop tool to configure and fully visualize the entire marketing technology stack, drawing on a database of more than 4,500 martech solutions assigned to hundreds of categories.
Last November, we spoke with founders Anita Brearton and Sheryl Schulz--a corporate marketer and an angel investor--about their plans for the site. Browsable by type of tool or vendor, a simple drag-and-drop interface allowed users to store their research in customizable, shareable "drawers" . MyStacks will allow deeper exploration of product function, spend, performance and integration.
Here's a video which shows how it works.
"The ability to visualize the marketing stack means teams can easily track the tools they are testing and trying and look across all the layers to identify opportunities to improve ROI on marketing spend," said CEO Brearton. The tool is also intended to help agencies, media buyers and consultants recommend solutions to clients and showcase full stacks. The basic subscription to CabinetM remains free, with opportunities for paid premium upgrades.
In a blog published today, Brearton has some tips for marketers starting out on the marketing stack journey.